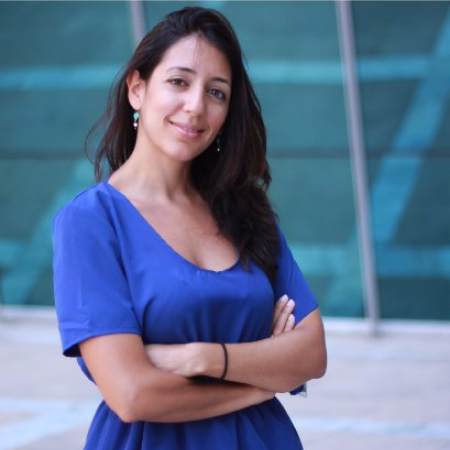 There are thousands of ways to tell the story of a business. Smart Content helps companies shape their own using words that will best convince their targeted audience.
I created Smart Content after a fruitful career in political communication, business and marketing. I've ghost-written for a French government minister, a billionaire, a bunch of start-ups and household names such as Waze, Mobileye, Shopify, and more. Today I use my experience to help companies craft their messages and communications through content tailored to raise awareness and create business opportunities.
Growing Communities Through Content
As a pet project, I created the AlumnIsrael NGO, a networking organization dedicated to helping French business executives in Israel reach career success. AlumnIsrael provides a common platform to over 500 high-level professionals in business, engineering, health and automotive.