How to best reach a specific audience? Which channels should you invest in? How to establish a tone of voice and an editorial policy? Contact us, and our experts will find solutions for you.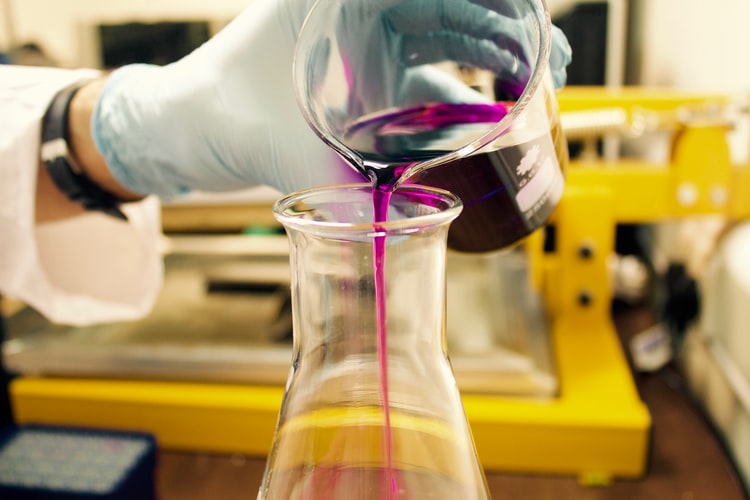 Storytelling based on emotional scenarios and shared values, is now one of the most powerful tools to attract customers, and ensure their loyalty. Ask yourself what the values of your company are, and how you convey them to the public. Not so easy, right? Just contact us to find out how you can use this powerful tool to grow.
Nurturing a blog should be a full-time job. It's no surprise many companies choose to outsource this task... We provide quality and inspiring articles using your company's unique tone of voice, at the level of complexity you require.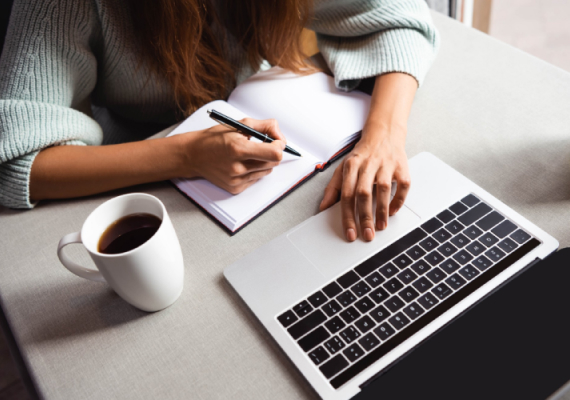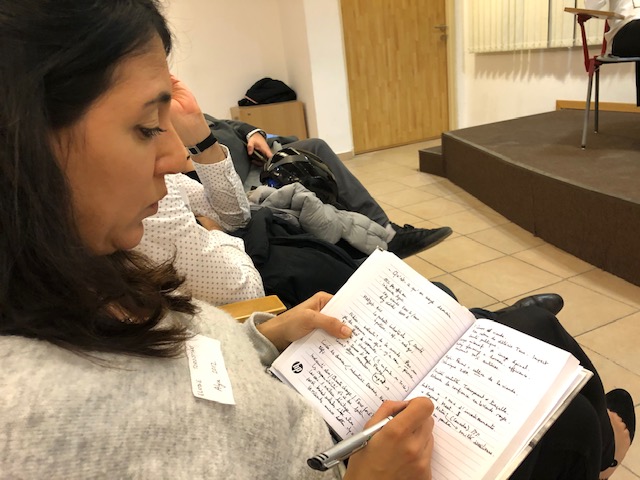 Have a message to send to the world? Today, articles are among the most effective ways to raise awareness and master your communication. Most CEOs do not have the time or the skills to prepare quality articles. The solution? Ghostwriting. That's what we're here for.
What is in a name? The entire DNA of a project, and the way it defines itself among its competitors. We'll help you find the name that best reflects your values.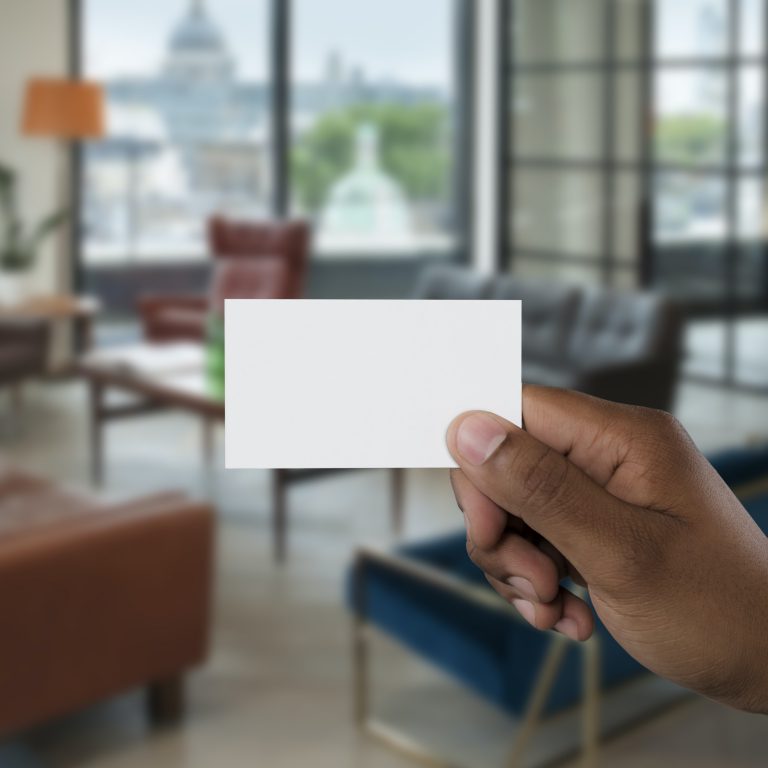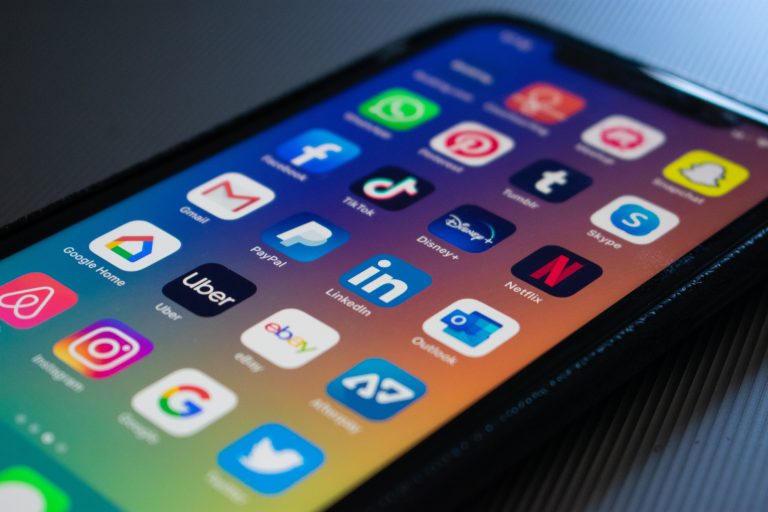 E-reputation starts with the content you release on a daily basis. Quality social content means more awareness, more inbound leads, and access to the best talents. Isn't it worth entrusting a team of professionals?
All you have ever wanted to know about Storytelling