Generating leads through great content.
You have an issue regarding content, storytelling, your investor pitch, whatever you can't even phrase with the right words.
Ok, that's why Smart Content exists.
Let's assume you have a few seconds to get someone's attention. You should take hours to prepare this moment. Smart Content helps you capture the attention of your customers and offer them engaging premium content.
We offer you support in various stages:
1. Definition of your strategy
2. Production of your content
3. Optimization
4. Creative ideas you had never thought of.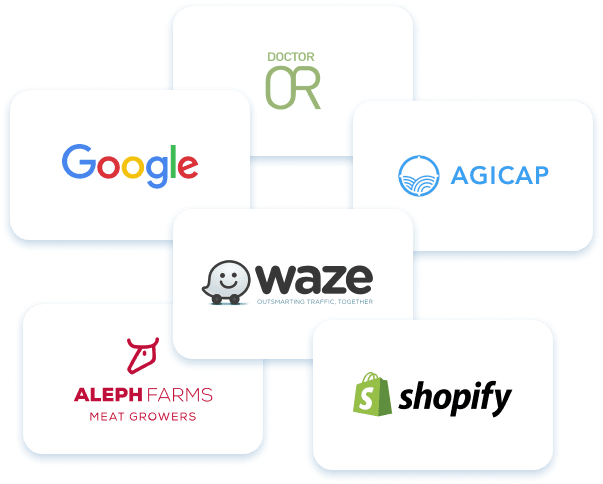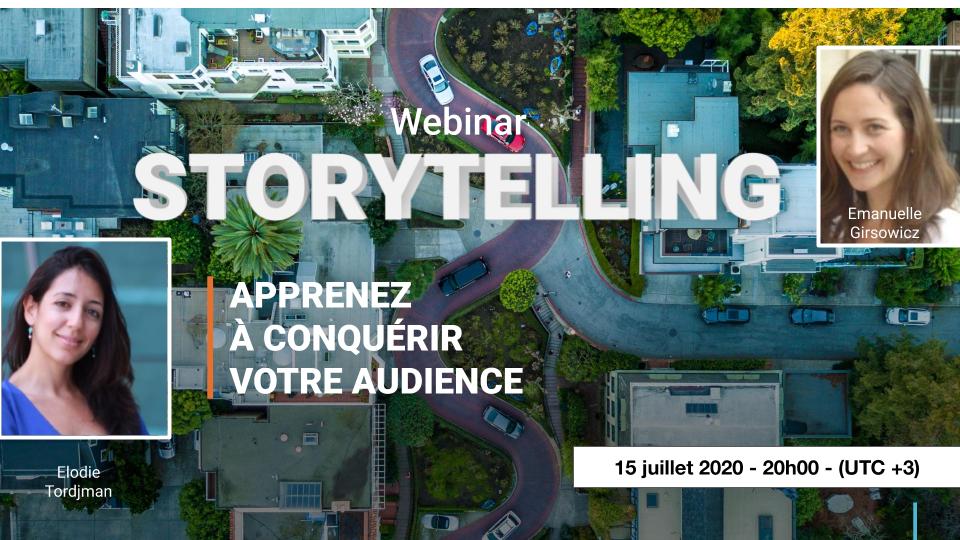 Here is a webinar about Storytelling (it will be held in French). Learn how brands like Airbnb, Patagonia and Lemonade used this powerful tool to charm customers, and leave competitors behind.
Find inspiration on our blog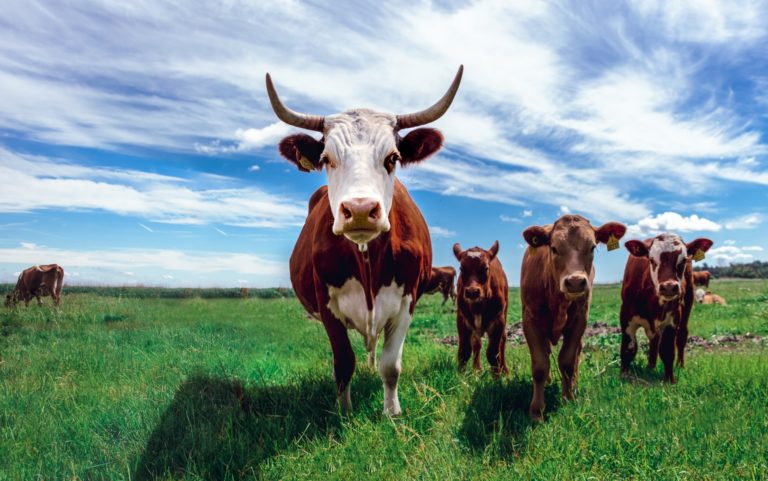 Last time that I tried to repair the socket on my internet router, it took me 8 days. I had inadvertently broken the plug while moving a couch, and I foolishly thought that in this high-tech Start-Up Nation, I could buy the missing piece in any branch of my internet provider… well, I was wrong.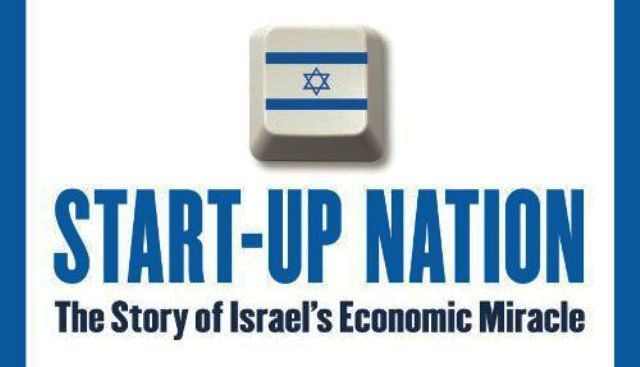 One might think that economic collaboration between two countries is usually initiated by embassies and ministries. During closed-door meetings in palaces, or in quiet offices secured by bodyguards and automated systems.
That was probably once true.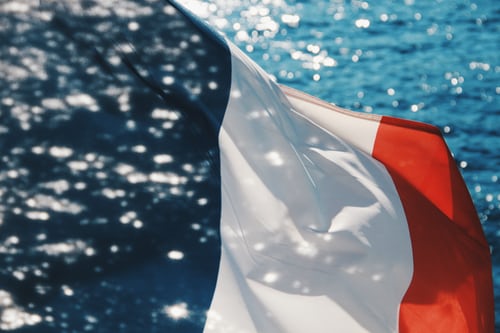 Is ideology the only motivation for alyiah today? Economic growth in Israel now attracts educated people from France, eager to succeed just as well as they would in their home country. Their number is increasing and they have joined a lobby group to defend their interests.
They loved working with us, and tell it in their own words.
"Elodie is a super-professional communicator, with excellent skills in every content-related topics. Strongly recommended."
Elodie worked as Agicap's freelance content manager and wrote multiple B2B case studies and white papers, in collaboration with our partners. I was first very impressed by her perseverance and motivation to work with us. And when we finally started to work together, she was very reliable, always delivered on time, and paid extreme attention to details, which I highly value. I strongly recommend Elodie for B2B content projects.
Working with Smart-Content was a real pleasure. Together, we worked on our positioning, and Elodie could put down in the right words what we could not articulate. She helped us highlighting our added value on the market we had failed seeing! Working with Smart-Content is more than receiving copywriting services, it's pure brain juice. We are now using Smart Content's copy in all our communications.
"French Tech Israel is a professional network powered by the French Government. SmartContent improved our awareness online and strengthened the community of French entrepreneurs in Israel. In a few months, our Followers and Members significantly increased and our events reached the maximum capacity".